The results of the 2022 director election were announced during the business session of the annual meeting. Thank you to the 2,417 members who cast their ballot this year.
Voters re-elected incumbent director Jim Biermann and selected Janet Morrow as the newest member of the board of directors. Incumbent director Gary Mullen ran unopposed.
DISTRICT 1
Greg Pinnell: 784 votes
Janet Morrow: 1,150 votes
AJ Bowers: 438 votes
DISTRICT 2
Jim Biermann: 1,312 votes
Matt Dudley: 1,026 votes
DISTRICT 3
Gary Mullen- unopposed
DISTRICT 1 CANDIDATES
Greg Pinnell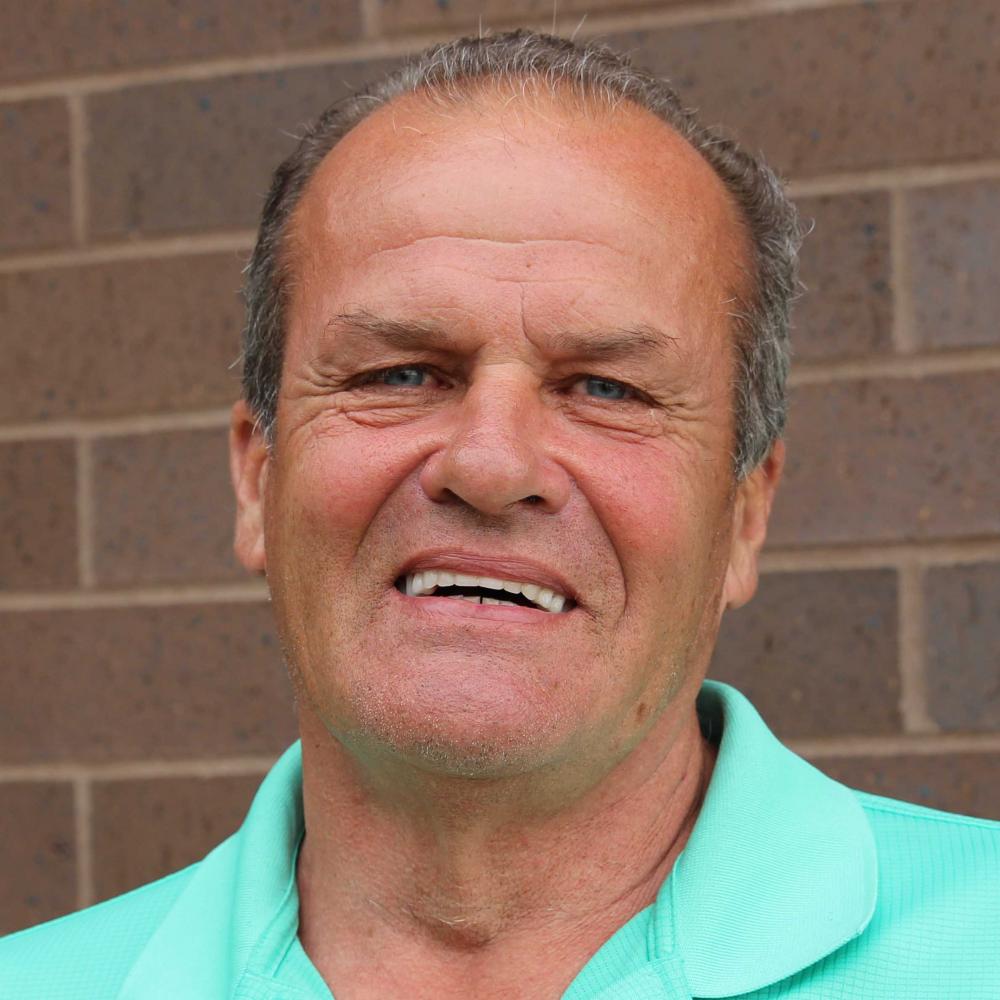 Greg Pinnell
275 Glaser Rd., Sullivan
Greg is a Sullivan native who's been a member of Crawford Electric for more than 25 years. A recently retired driver for UPS, Greg says he has experience dealing with contracts, employee-management relations, and has served on UPS safety committees. He is a member of New Testament Baptist Church, where he serves on the doctrinal and bylaws committee. If elected to the co-op board, Greg says he wants to help keep costs competitive and ensure that the cooperative keeps up with technology and maintenance of the lines. Another focus, he says, is "Safety should always be first and foremost."
Janet Morrow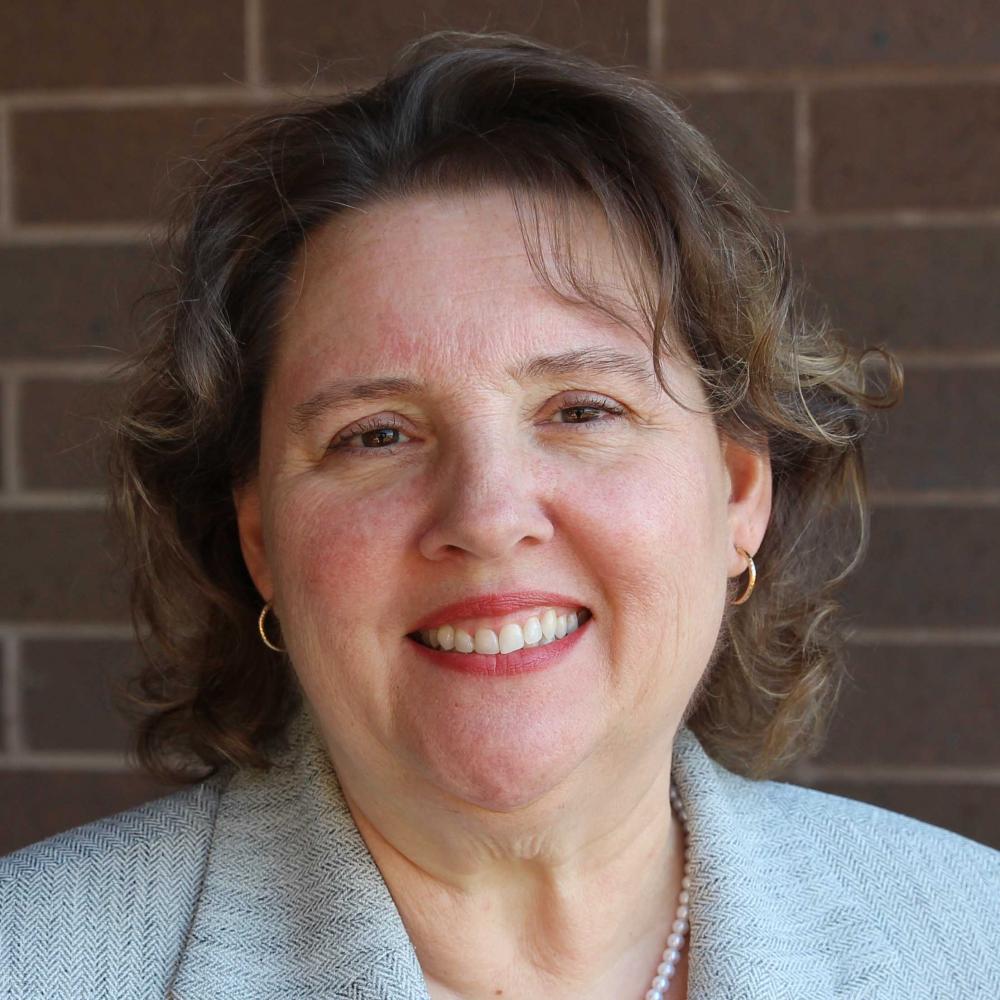 Janet Morrow
183 Dogwood Blossom Dr., Sullivan
Janet is a Sullivan-area native and self-employed CPA who's been a Crawford Electric member since 2003. She and her husband, Scott, have been married for 26 years and have two children, Ben and Loretta. Her parents are Norman (Chip) and JoAnn Strauser. Janet holds a bachelor's degree from the University of Missouri and a master's from UMSL. She cites several examples of community service, including being active with the Sullivan and Bourbon Boy Scout troops, serving as a foster parent for several children, working with both the Bourbon and Sullivan fire protection districts and a public water supply district, being a board member for First State Community Bank, past board member for Meramec Community Mission and St. Anthony school, and a volunteer at Life House Community Center. "For 35 years, I have worked with local businesses and non-profit organizations in the areas of finance, investing, and tax," Janet says. "I have 20 years of utility experience working with water districts to obtain grants and loans; developing, improving, and maintaining infrastructure; as well as budgeting, billing, and setting rates. I believe my unique perspective will complement those of the other board members, and my professional experiences will allow me to offer meaningful contributions." Janet recalls when Crawford Electric set poles out at the family farm. "The opportunity to now serve the cooperative and represent members, their needs, and concerns is an exciting challenge," she says. "I would like to become more involved in educating our community on the services and savings available to members. I am eager to learn more about the financial needs and responsibilities of our cooperative and how I might best contribute to the continued success of our vision." If elected, Janet cites inflation as an important focus area for the board. "Our cooperative needs to be more aware than ever of the financial struggles of its members while also balancing the financial needs of the cooperative. Crawford Electric's continued promotion of creative and forward-thinking ideas is imperative to sustain and grow necessary services for members."
AJ Bowers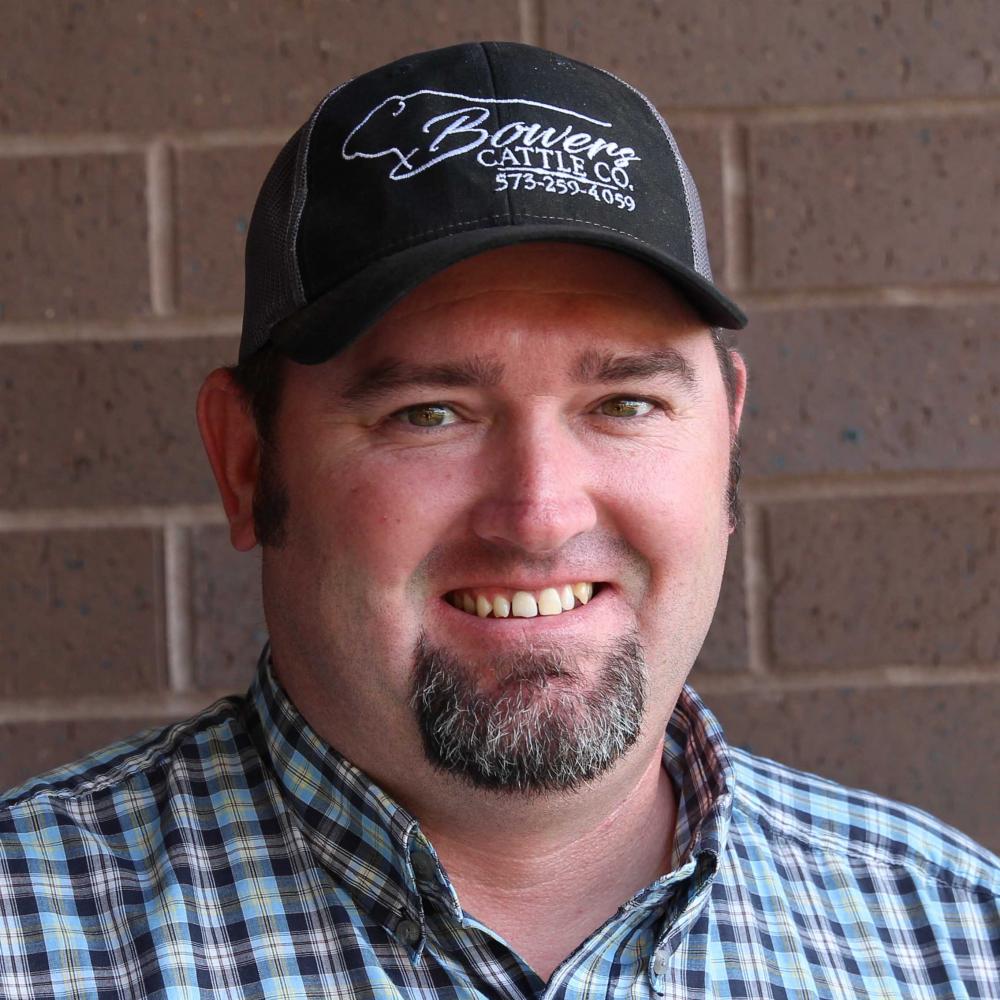 AJ Bowers
275 East and West Rd., Sullivan
AJ is a self-employed cattle buyer who has been a Crawford Electric member since 2016. He describes himself as a personable person who communicates very well. "As my job goes, customer service is a very required skill that is used as I work with several out-of-state people on a day-to-day event." He says he has "a little" construction knowledge and describes himself as still learning and willing to learn more. "I bring forward the youth and the ability to learn new things to serve this community." AJ says his interest in serving on the board is about the "opportunity to be able to serve the members of the co-op and the community. Learning more about the way the electric industry works." If elected, he says his focus would be to "keep costs down for the co-op and the members."
DISTRICT 2 CANDIDATES
Jim Biermann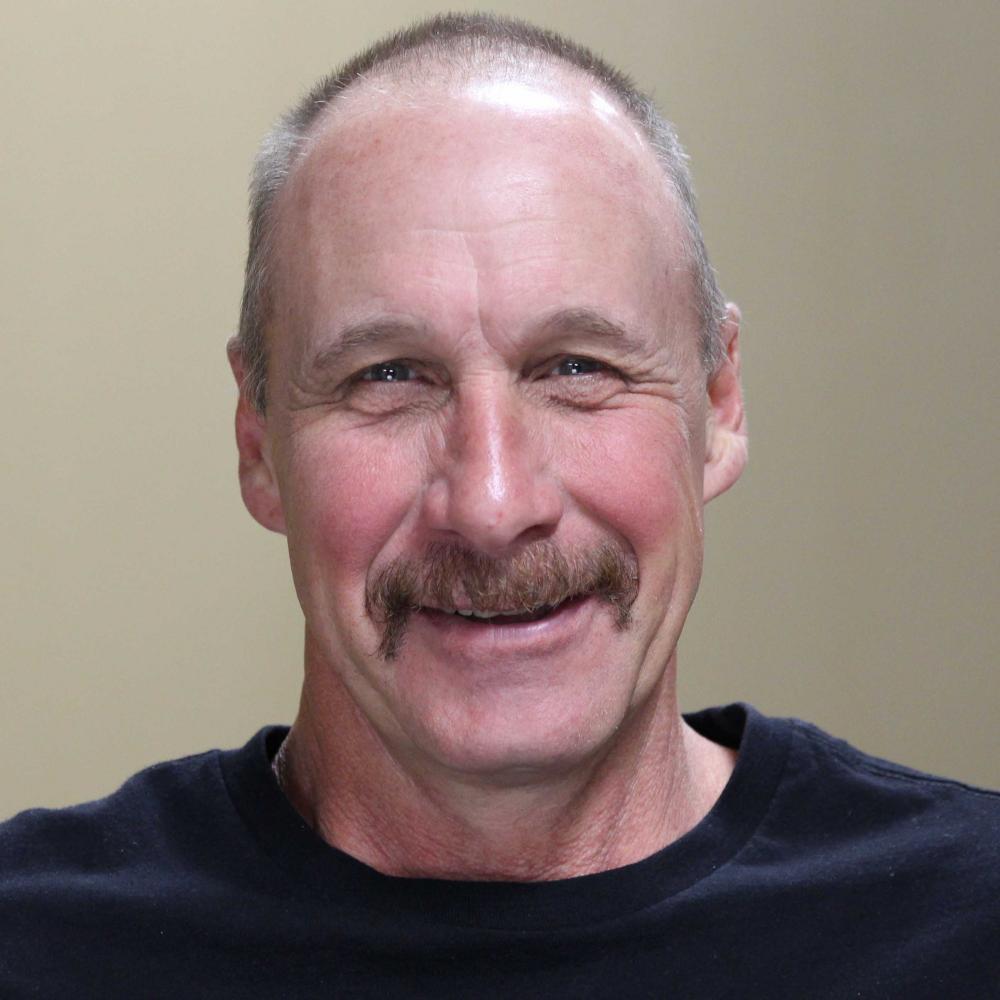 Jim Biermann
10427 Highway 185, Sullivan
Jim is seeking re-election after completing his first three-year term as a director from District 2. A lifelong resident of Franklin County, Jim currently is co-owner of Eagle Lanes and Fun Zone and a retail rental complex in Sullivan. He has been a business owner for more than 30 years and has coached several ball teams and volunteered in the Booster Club. "I have always had a passion for serving my community," Jim says. He and his wife, Trina, have been married for 34 years and have two sons, Jordan and Justin. During his term, Jim completed the coursework required to receive the Credentialed Cooperative Director certificate, which is sponsored by the National Rural Electric Cooperative Association. He also attended co-op conferences to further his knowledge of the utility industry. "I want to continue to learn and serve the owner/members," Jim says. If re-elected, Jim believes the cooperative needs to focus on competitive pay and benefits for employees as well as safety. "I want to keep rates as low as possible while still providing the best service to our members," he says.
Matt Dudley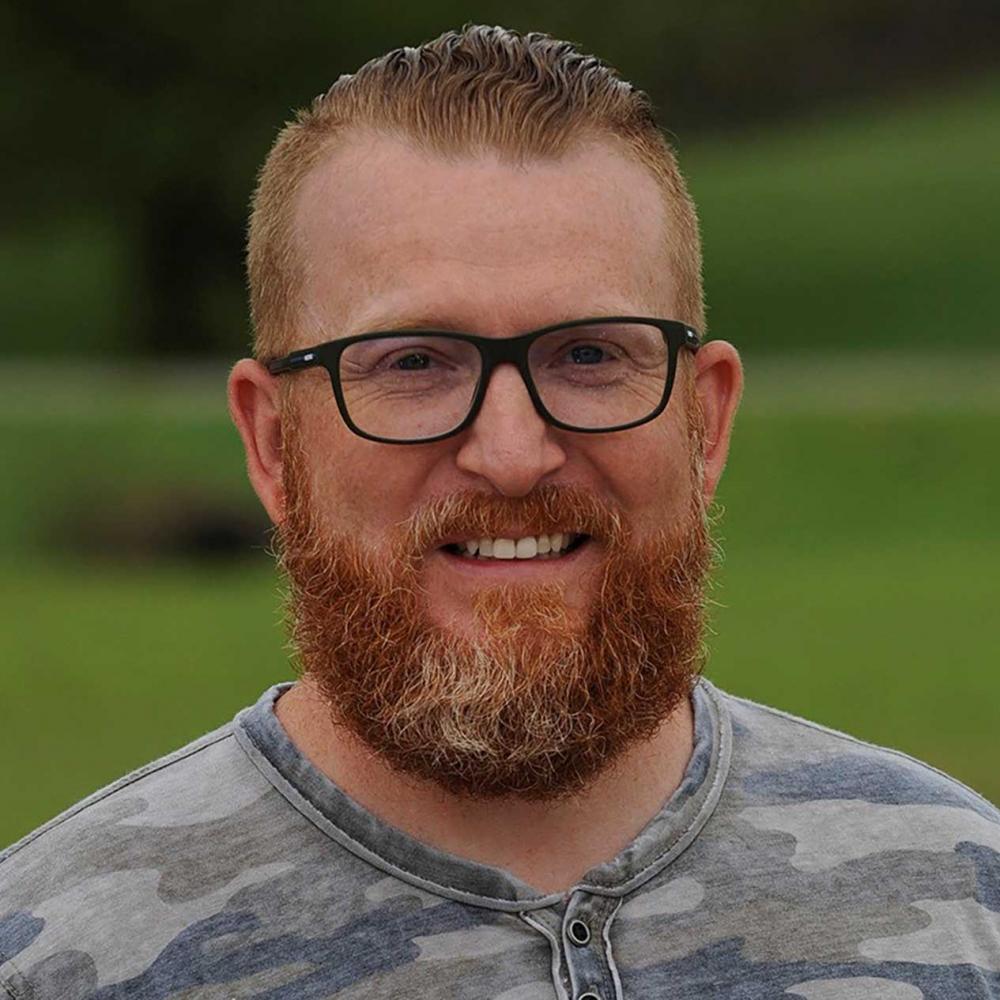 Matt Dudley
2512 Essmann Dunn Rd., Bourbon
Matt, senior pastor of The Ridge church of Sullivan, has been a Crawford Electric Cooperative member since 2017. He is married and has five children. He says that his experience having been a lead pastor for more than 15 years has given him opportunities to oversee many aspects of leadership, including financial, outreach and community involvement. He has volunteered on various boards, including the local Salvation Army and the Sullivan Chamber of Commerce. "In our community, I have organized and led numerous events supervising volunteers as well as paid staff members," he says. "Working with diverse age, educational and ethnic groups, I have experience bridging the gap between all ages and backgrounds." Outside of ministry experience, he says he has been a public speaker for more than 23 years, has worked on sales and design teams in the fields of construction design, remodeling and real estate, and says he has a diverse working knowledge of public relations and team building. "I am aware of the financial forecast and therefore see the importance of understanding budgets and the fiduciary responsibility of a board member in overseeing the finances of the cooperative. I understand the value of making sure the cooperative meets the requirements of all members; residential, commercial, industrial, and agricultural while maintaining a well-trained and qualified management team and workforce." If elected, he says his focus would be in providing affordable and reliable energy. "I also believe in the importance of maintaining a well-equipped/trained workforce, educating our membership on energy efficiencies, renewable energy options, and working towards meeting the needs of our membership in economic development, studying and researching the options of providing high-speed broadband to underserved areas."
DISTRICT 3 CANDIDATE
Gary Mullen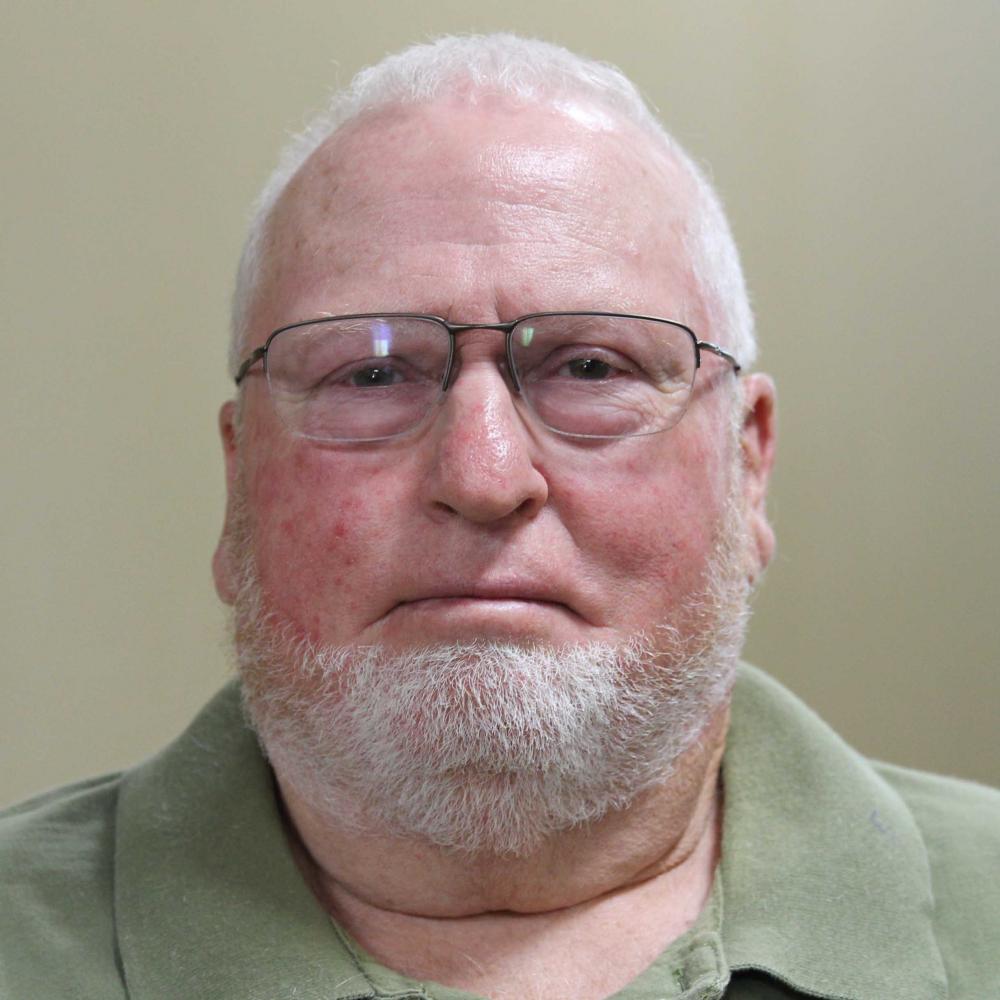 Gary Mullen
180 Mullen Rd., Steelville
Unopposed incumbent
Gary has been a District 3 director for the past 12 years and has served as treasurer of the board since 2012. He and his wife own and operate a family farm east of Steelville on the Huzzah Creek, along with their son and daughter. "I am the third generation to farm this land and have the fourth and fifth here also," Gary says. In his years on the board, he has achieved Director Gold status, the highest credential from the National Rural Electric Cooperative Association. Gary earned this status by attending classes on co-op issues and board governance. He also has attended conferences and seminars to stay current on continuously changing electric issues affecting our co-op. "My main priority has been to provide the most affordable, reliable, and safest electricity to our members. In these changing times, it becomes very challenging for our co-op to meet all of these priorities for you, our members," Gary says. "I can assure you that if re-elected, these will remain my goals. I have enjoyed the past 12 years serving as your director and would appreciate your support and vote to help me continue representing you on our co-op board. Hope to see you in person in September."